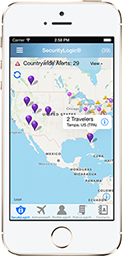 AirPortal 360™ Mobile
The first mobile app specifically designed exclusively
for the corporate travel manager.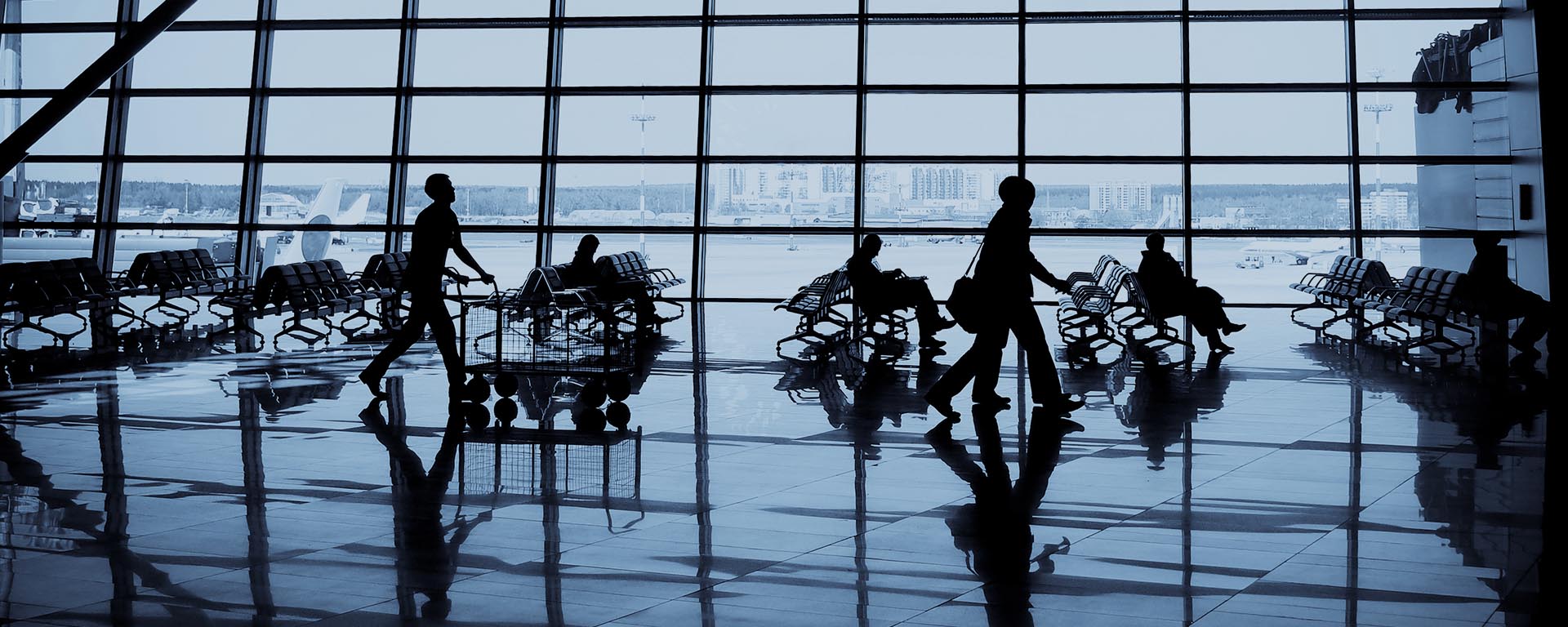 More flights
to that destination called
profitability.

Hear that?
It's your bottom line saying "Thank you!"
Motor City Travel - Your Partner in Business Travel Management
Motor City Travel Travel Management Corporation services the global travel needs of businesses of all sizes. Motor City Travel is your one-stop solution to booking and managing corporate travel from airline flights and hotels to vendor negotiations and travel policy compliance programs. With technology like AirPortal 360™, Motor City Travel can help you maximize your time and your company's travel budget.
"As an automotive tier one supplier, finding certified minority vendors has become an important part of doing business. Motor City Travel has proven to be a quality minority vendor that has met or exceeded our expectations... I highly recommend Motor City Travel to any company looking for a high quality minority supplier."

L.H.
Senior Buyer
A Tier 1 Automotive Supplier